Om två veckor kommer Katedralskolans Fristående Elevkår starta upp en stor tävling. "Katte-challenge" är en poängjakt där katteelever i lag om max 3 pers kommer utföra en rad uppdrag.
Tävlingen pågår i två veckor och innefattar cirka 100 uppdrag. Vad kan ni vänta er? Kattekuriren ger er ett smakprov!
Raka av ett ögonbryn
Gå in i en telefonbutik. Titta på en försäljare, ta fram en banan och säg "I want to upgrade to Apple!"
Gå runt på ett gym med mycket folk och träna med en godispåse i handen
Drick fem råa ägg
Ät grisigt från någons mage
Samla fem kindpussar från främlingar
Uppdragen är poängsatta beroende på svårighetsgrad. Priset är inte presenterat än, men kommer bli riktigt saftigt! Är ni taggade?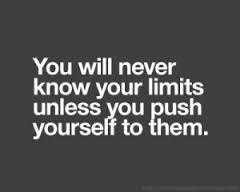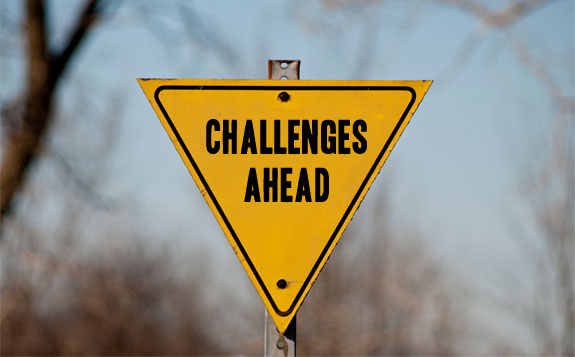 För att vara med måste ni gå på Katedralskolan och vara medlemmar i elevkåren. Det blir ni enkelt via elevkårens facebooksida! Mer info kommer inom kort, håll ut so long!
Skribent: Julia Rehn