A teacher at Katte once said "Drink tea, eat some scones and enjoy life!" Cosiness on top; imagine coming home after a looong day in school. You put your most comfortable clothes on, you sit down in the sofa with a cup of hot, sweet tea and start to solve all of those wonderful, beautiful and in particular easy math problems that your teacher has given you..
No, something went wrong. "Math is NOT cozy", said another teacher, some days later. A dilemma had been upmade. We are told to relax and enjoy life, but the amount of homework gets bigger every day. What shall we do in that case? Well, while waiting for the school system to find a solution, we got to handle the problem by ourselves. Therefore, KatteKuiren gives you The snacks guide for maximized studying!
Choose a beverage and a snack or pick one of our menus (or, pick them all! Studying takes a lot of energy.)
Beverages:
Tea
Coffee
Smoothie (Interesting ingredients: Oboy, bananas and coconut milk)
Hot chocolate
Warm milk with cinnamon, cardamom and sugar
Snacks: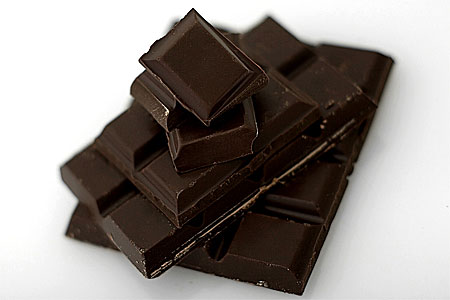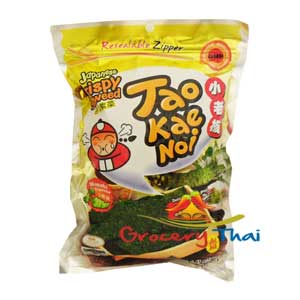 Dark chocolate
Exotic snacks; corn, salted peanuts or almonds
Grapes. Put them in the freezer a couple of hours before serving for an extra touch!
Candy (of course)
Apple with cinnamon and sugar
Crisp bread
Popcorn
Vegetables
Japanese seaweed
Menus:
Sandwiches and hot chocolate
Scones and tea
Pepper with dip
Popcorn with dip (for example the dip flavour Ranch)
Caffeine pills swallowed with your beverage of choice
Caffeine deluxe: Dubleshot espresso with ice cubes, two caffeine pills, three energy drinks and 2.5 kilograms of candy. We promise you energy and fast-beatening pulse! (Recommended for nobody)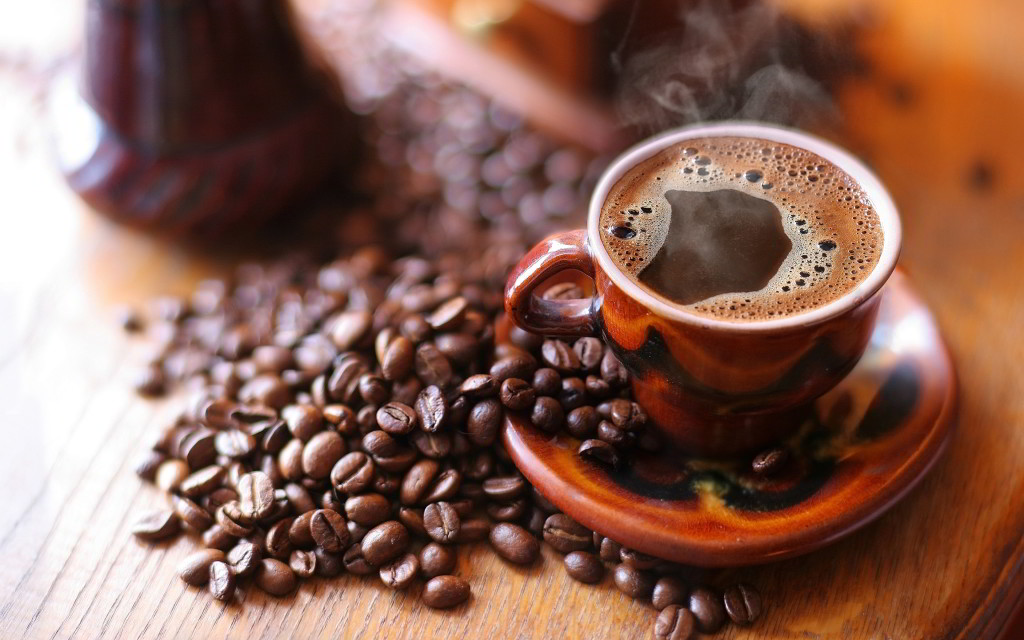 Do you have opinions and/or suggestions? Send an email to kattetidning@gmail.com or text us through our Facebook page!
Writer: Julia Rehn