Let the church bells ring and the festivities begin, it's that time of the year again! Feared by some and adored by others, Valentine's Day is here to stay whether we like it or not.For KatteKuriren, the desperation and rejoicing of Valentine's will last all week, but amidst the panic, we're trying to make the events enjoyable for both sides of the spectrum, for singles and not so singles alike. It's not always easy to be alone on Valentine's Day, but it doesn't have to turn into a living Hell: the commercialisation of this holiday often makes us forget that there's more to love than relationships. February 14th should remind us about the importance of family love, loving ourselves and also relationships. Any form of love should be remembered and appreciated for what it is, and to start off on this year's love bomb, here's a list of movies dedicated to those who need to find themselves, and to those who have found their other half… <3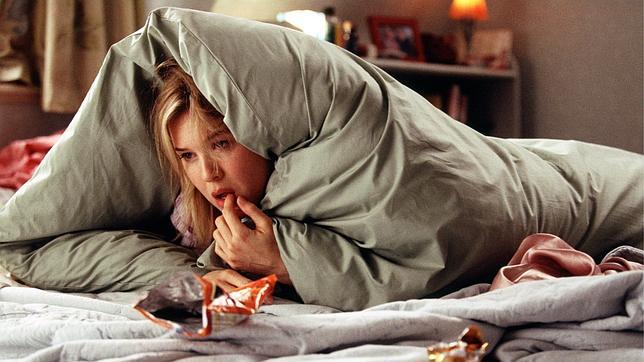 Bridget Jones' Diary – Single Extraordinaire
You may think it's cheesy, yet this movie is loaded with everything a single gal needs to survive in the tumult of finding the right man… Well, almost. Ranging from passionate sex to complete meltdowns, Bridget jones offers us a vibrant, witty and hilarious perspective on how to survive when your mind has set itself to embarrassing you at every turn. You may find that, possibly, your Valentine's isn't going to be half as bad as Bridget's…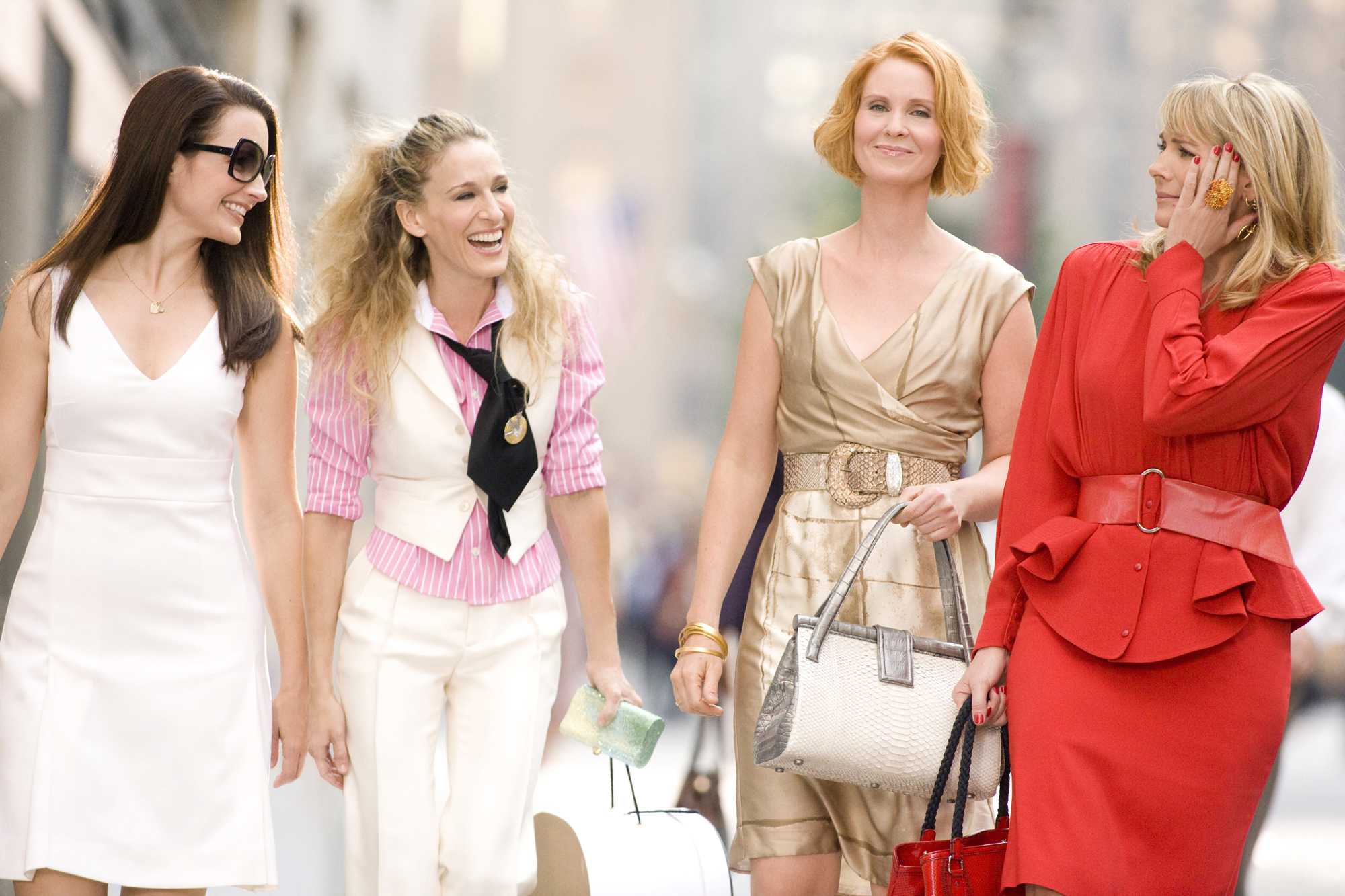 Sex and the City – Single Extraordinaire
Nothing screams survival guide more than Carrie Bradshaw's Sex and the City column, ready to attack everything and anything to come in the way of love and sex. Six seasons may be too much of an overload, but it may be easier to indulge in the first of the two movies for the evening: Mr Big has once again left Carrie out in the cold, leaving her with a broken heart and another taste of single life in New York, not to mention Miranda has left Steve and is joining Carrie in a bitter search for a normal life. With Samantha captured in her own relationship, the world has turned upside down, and it just may be time for someone to admit that "I love you, but I love me more".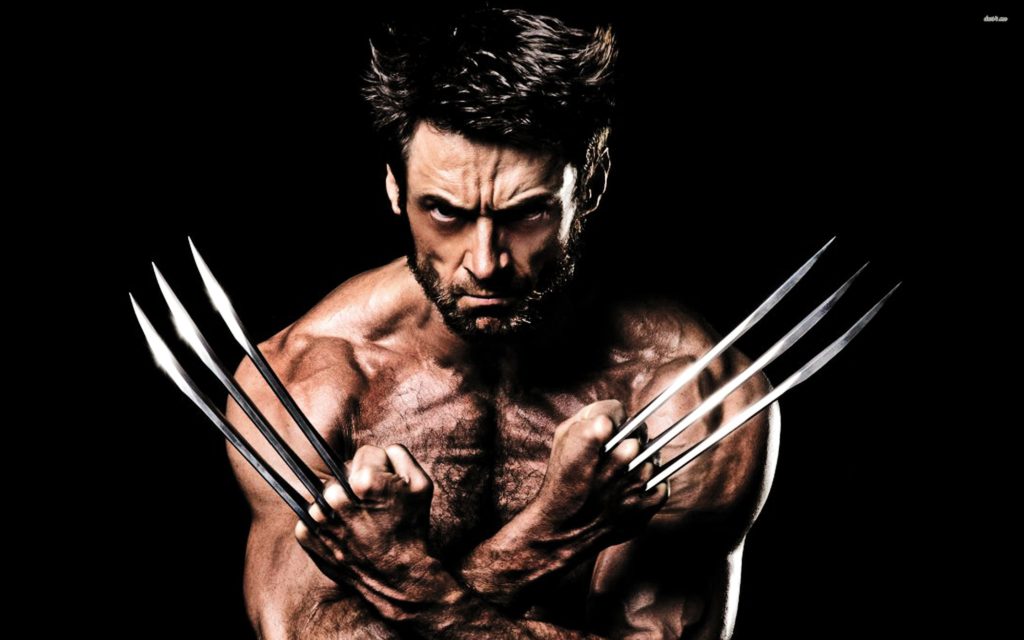 The Wolverine – A Whole Lot of Couple's Loving
Let's be honest with ourselves here… Most guys are not going to be prepared for girl drama and touchy scenes, no matter how hard you may have cried in front of him.
So why not scale up the mood to an action romance? Allow you man to release his inner ninja and enjoy fantasising about defending his true love, but maybe it's best if you're alive for most of the action: Wolverine could be a great choice to keep the excitement up and enjoy an upbeat and perhaps not so emotional movie.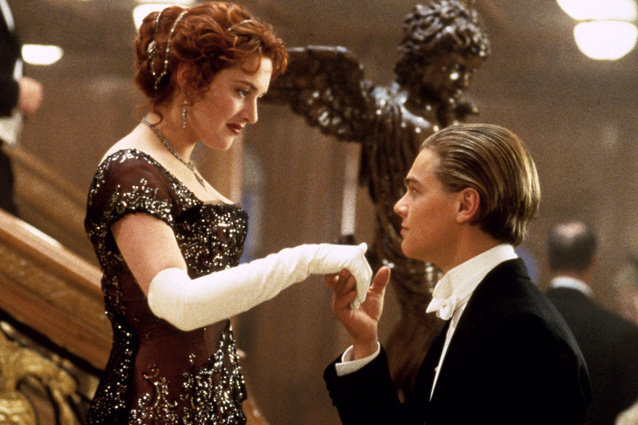 Titanic – Valentine be gone!
Granted, a true chick flick in every way, but think about it this way: if you truly hate all the love vibes, Leo dies at the end, so you can just smile at a little despair and avoid a jar full of Ben & Jerry tears.
Eat Pray Love – A Whole Lot of Couple's Loving and All About Finding Yourself
If your boyfriend is a gorgeous and sentimental Italian boy hidden in the shell of a man, even he will be able to enjoy a little feeling on the eve of great loves. It's not easy to get the tears flowing, but once they do, it's hard to stop them ever coming out.
And it's hard to forget why Julia Roberts pulled herself through all that travelling in the first place… When you're at loss with yourself, sometimes the best way to regain control could be to find yourself in places you never knew you existed in.
The Doors Movie – For Anyone Here on Valentine's Day
Love, Sex, Drugs, Betrayal, Screams and Rock n Roll
This may not be your first choice of a Valentine's movie, but no one can resist the hot, fiery passion and tragic story of the Lizard King. Some like it hot, some like the music, and others may simply want to watch it for the hell of it… so why not give it a go?
And the soundtrack is all a Doors fan could ever dream of, so come on baby, light that fire.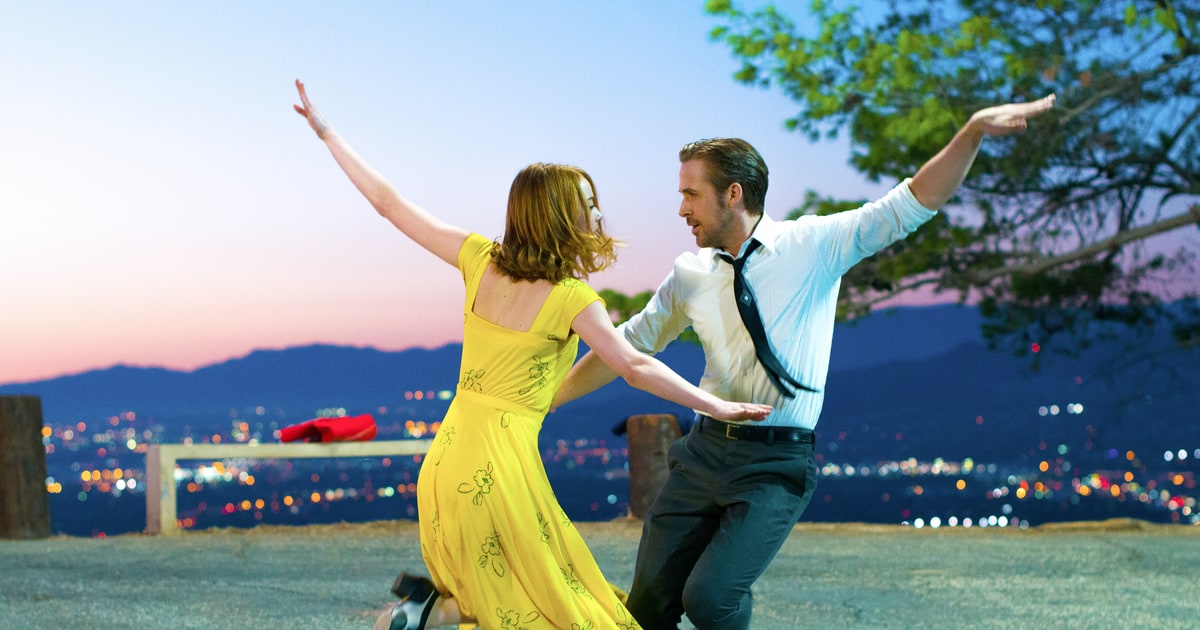 La La Land – For Anyone Here on Valentine's Day
Sure, the Jazz scene may appear to be Ancient History, but add a touch of magic realism and maybe a little dose of musical, and it could just about come out of the closet all over again.
The story lets you travel across the great ups and downs of searching for success in the City of Angels, specifically in the arts of acting and Jazz music.
You don't have to love Jazz to watch this movie- the soundtrack, in part original, forms an accessible and very likeable form of Jazz able to captivate any audiences. Oh, and don't forget the little extra brought by the love story, but whether love thrives or dies is something you will have to find out for yourself…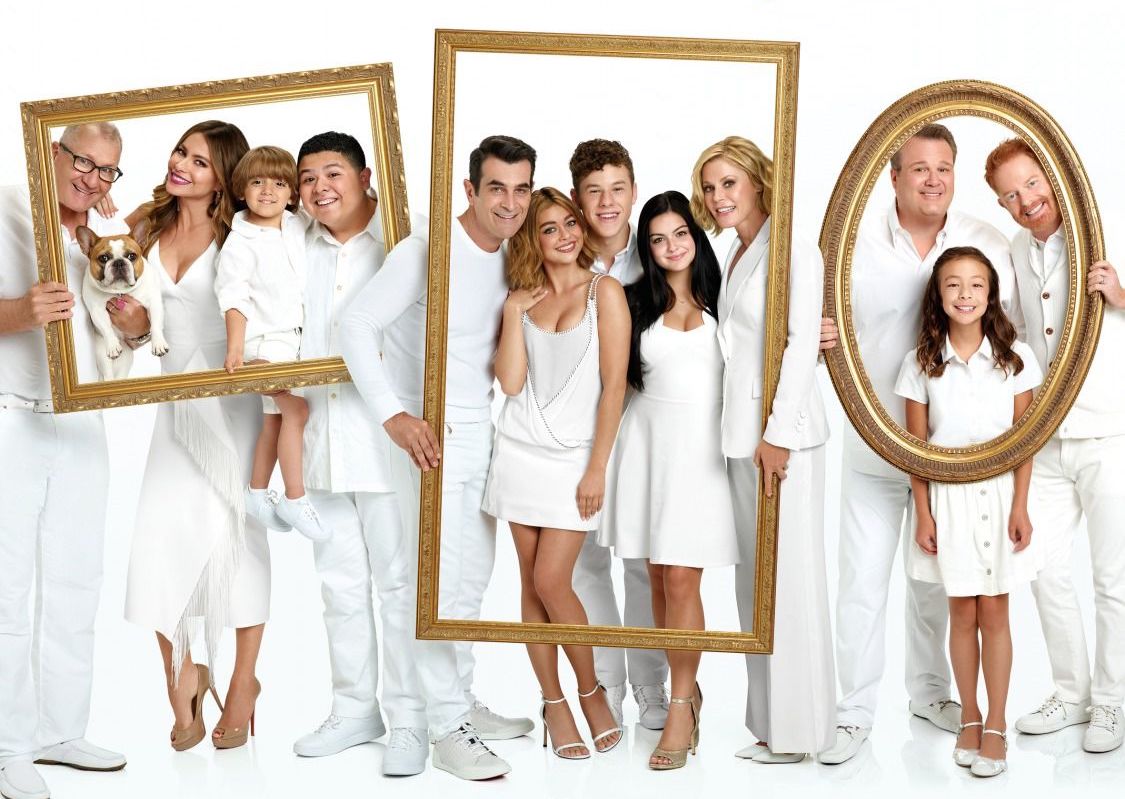 Modern Family –The Valentine's Day Specials
Most sizzle with excitement at following the great mishaps of one of the most popular families in America. With these specials, quality time and a good laugh are all but absent, with failed romance and Manny's attempts at romance not going as planned…
Season 1 episode 15 – My Funky Valentine
Season 2 episode 14 – Bixby's Back
Season 4 episode 15 – Heart Broken
Season 6 episode 14 – Valentine's Day 4: Twisted Sister
Season 7 episode 7 – Phil's Sexy, Sexy House
Season 8 episode 12 – Do You Believe In Magic
Other Funky Valentine Movies
Death Becomes Her (romantic comedy, Goldie Hawn and Meryl Streep, 1992)
Bride Wars (romantic comedy, Anne Hathaway and Kate Hudson, 2009)
(500) Days of Summer (romantic comedy, Zooey Deschanel and Joseph Gordon-Levitt, 2009)
About A Boy (romantic drama, Hugh Grant and Nicholas Hoult, 2002)
Love, Actually (romantic comedy, Hugh Grant, Emma Thompson and others, 2003)
The Wolf of Wall Street (drama, Leonardo DiCaprio and Margot Robbie, 2013)
Mamma Mia (musical/romantic comedy, Amanda Seyfried and Meryl Streep, 2008)
Isabella Makar Stanich